BLI's investment roots come from its background as a leasing and financing firm. Employing a similar 360° strategic approach to capital, BLI has invested in opportunistic growth and development situations both within and outside the hospitality industry.
With a preference for distressed and senior debt positions, the group also deploys seed, venture and Series A capital in opportunities where BLI can add strategic value as a shareholder. The group's background provides a unique combination of financial, operational and sales and marketing expertise that can make an immediate impact on the trajectory of a project, specifically in Leisure Real Estate, BLI's core competency.
The primary mandate is to seek opportunities and equity partners who have aligned interest with our values of our ethical and detailed approach to investments. In addition to taking positions in hotel assets, BLI has provided inventory financing for textile companies, provided a credit facility for a furniture manufacturer, and provided senior debt to the largest sports academy and training facility in Vietnam.
Our global network and approach allows for BLI to become valued partners in the capital stack and has made us a preferred partner in the industry. Whether you are seeking to raise capital or are looking to deploy capital, contact BLI to find out about our sell side or buy side opportunities that could meet your investment criteria and parameters.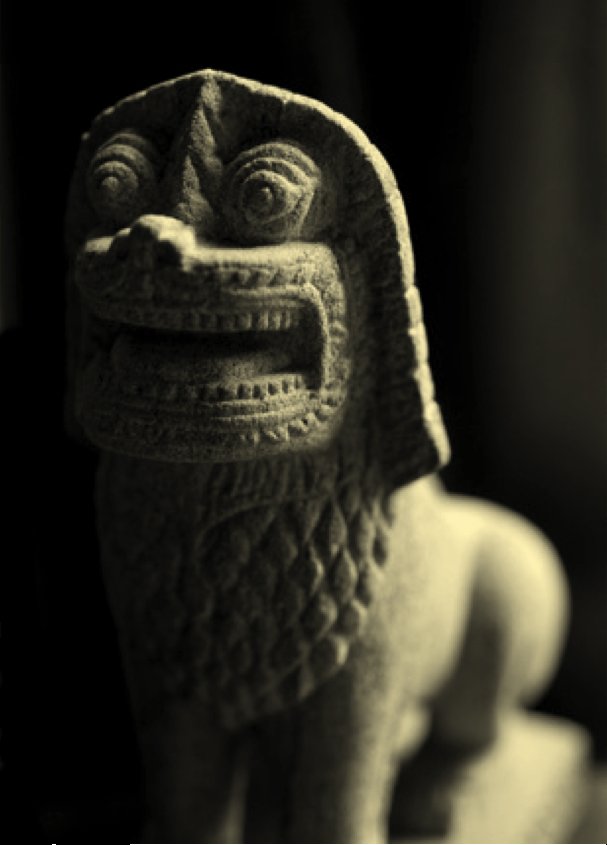 Investment - Equity Position: Hotel/Residence Project
Initially hired as an advisor by the investors and the operator of one of the first resort/residential projects in Siem Reap, Cambodia, BLI took an equity position in the development and management group. The group has gone on to develop another location and is now raising additional capital for significant expansion.
Investment - Senior Debt: Youth Sports and Education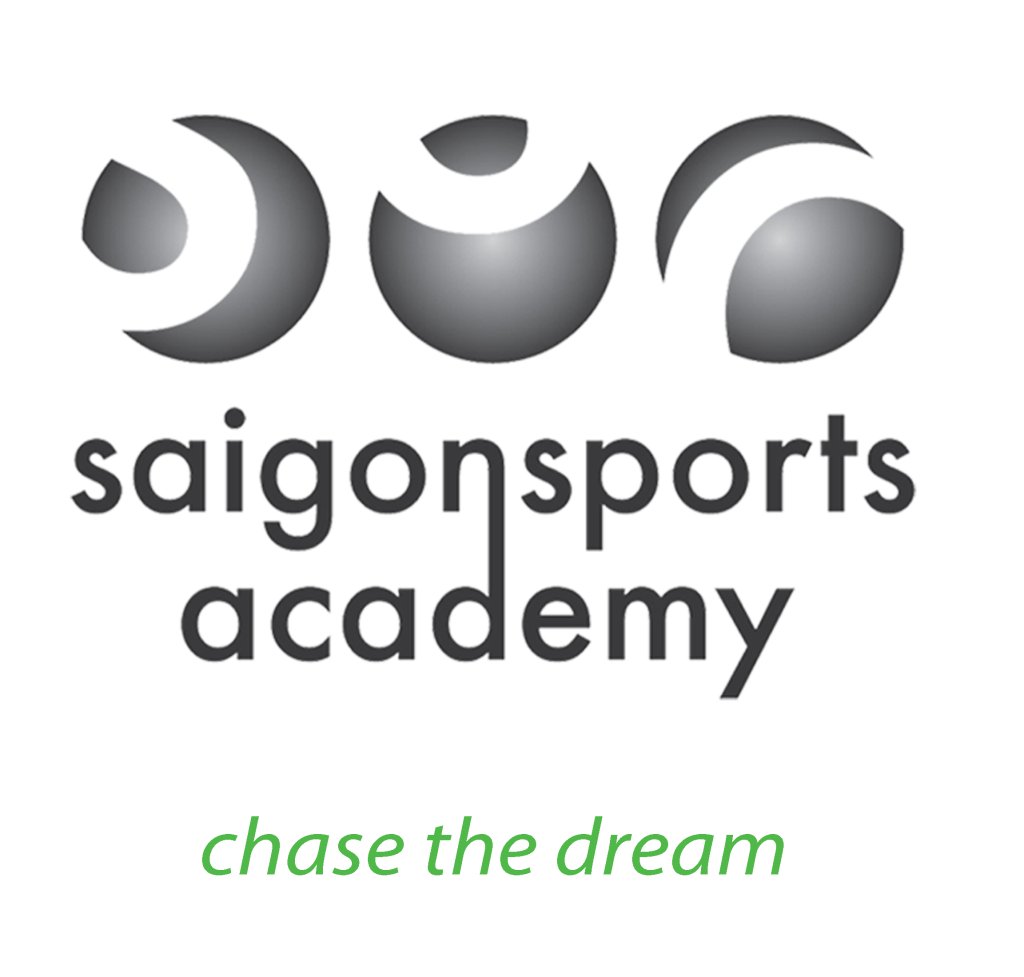 One year into its operations, a youth sports academy in Ho Chi Minh City, Vietnam, sought existing capital to expand its offering and to acquire and build it's own facilities. As bank debt was not available to the company, BLI, after extensive due diligence, provided senior secured debt to take advantage of the market opportunity. The company expanded it's operations and received additional investment.
Investment - Short Term Credit Facility: Textile Manufacturer
A start up textile manufacturer secured a large order from a global shoe company and required additional capital to fund expansion and initial material acquisition. BLI funded a short term credit facility which was utilized for purchase order and inventory financing